Image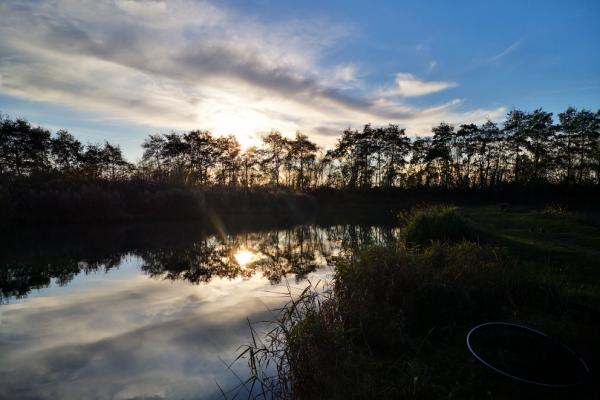 Hello, my name is Chris Scott and I am the new Change Direction Youth Mentor for Hambleton & Richmondshire.
I joined North Yorkshire Youth and the new Change Direction Project, in May 2021. I have been busy getting around the area meeting new people, agencies and developing new partnerships and most important of all meeting and supporting young people within our project. I have enjoyed getting the project started and working as part of a great team within Change Direction across North Yorkshire.
For anyone that hasn't met me yet I will get around to meeting you at some point. I am a passionate fisherman and I have loved fishing and being out on the rivers ever since I was a small boy, catching tiddlers to catching larger species fish along the way.  I have fished throughout my life and career and  have developed and created several Fishing Projects across  the county over the past 15 years.
As part of the Change Direction Project I have started one to one fishing sessions.  We recently had a fishing session at Woodlands Fishery near Thirsk and even though there were not many fish biting on the day, the anticipation of the float going under and not knowing what is on the end of the line is always a thrill - it could always be that big one!  Fishing provides many benefits and is a great way to improve your mental and physical wellbeing and develop new social relationships.
Come springtime next year, I would like to offer wider fishing opportunities for young people across both Hambleton and Richmondshire.   So if you have never tried fishing before and want to have a go, or want to further develop your fishing skills and knowledge watch out for our taster days.
I look forward to meeting you soon.