Every year, North Yorkshire Youth makes a positive contribution to the lives of thousands of children and young people. Over 6,000 visit us at Carlton Lodge Activity Centre, and our work with youth projects across North Yorkshire touched the lives over 8,000 more in 2015-16.
However we work with under-25s, the outcomes are the same – we help people to broaden their horizons, to learn new things, and to understand the power of their own potential. This directly enables children and young people to engage and achieve more in their education and helps them to be better prepared and more resilient in finding employment.
But all this costs money - having 6,000 kids over to stay every year certainly takes its toll on expensive things like beds and kayaks - and we rely on income from grants and donations to continue our important work.
Here are some examples of the things we need the most, and of the ways in which you can help:
Bed Busters! We have 96 beds on site at Carlton Lodge, with just over 6,000 residents every year. You can do the maths, but that's a lot of wear and tear! Our single beds cost around £70 to replace, and bunks around £170. Mattresses are £120 each. Please help!
Keep Kids Kayaking! Kayaking is one of our most popular activities; more than 3,500 Carlton Lodge visitors take part every year. But it's not the paddling that takes its toll – it's getting the boats in and out of storage and onto the lake! A kayaking package (boat + buoyancy aid + helmet) costs around £400, and you can even name the boat – a vinyl transfer of your name and logo is part of the 'Thank You'!
How you can make a donation:
Image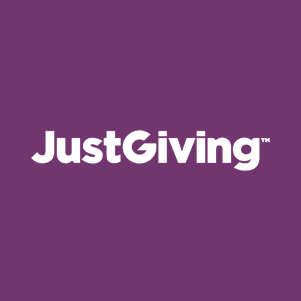 Visit our Just Giving page to make a donation using your debit / credit card or PayPal account, set up a regular donation - or even sign-up to raise funds on our behalf!
Image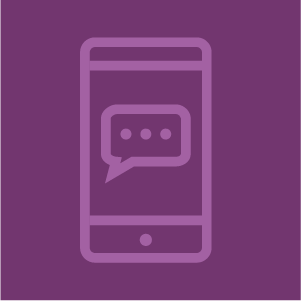 Text-a-donation - Just text the phrase 'CLOC11' followed by the amount you want to donate (e.g: CLOC11 £10 to donate ten pounds) to the number 70070. Simples!
Image

Send us a cheque - some call it old-fashioned, we just call it much appreciated. Our postal address is NYY, Carlton Lodge Outdoor Centre, Carlton Miniott, Thirsk, North Yorkshire, YO7 4NJ.