Image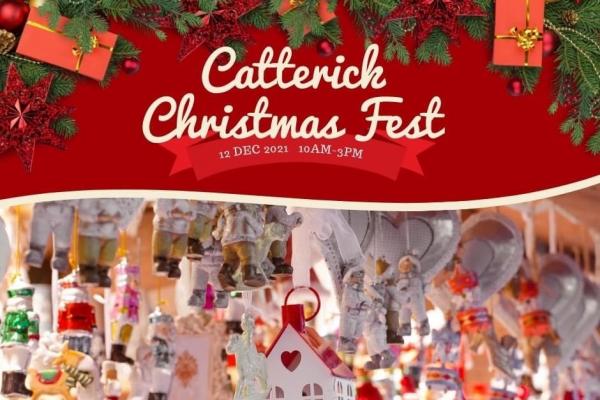 A note of what is happening over the coming weeks in Richmondshire
We are preparing for The Garrison Gathering Christmas Fest on Sunday 12th December 10am -3pm at Risedale School.
Young people from the area will be building a Santa's grotto and rehearsals are well underway with the alternative brass band  music from the young people of Blue Boxt productions.  This will be a mix of traditional Christmas tunes and a few alternative remixes.  The local Primary schools will also be singing Christmas Carols throughout the day.
Come and join us for lots of crafts stalls, music, fairground, food and heaps of fun!
Edwina Anderson