Image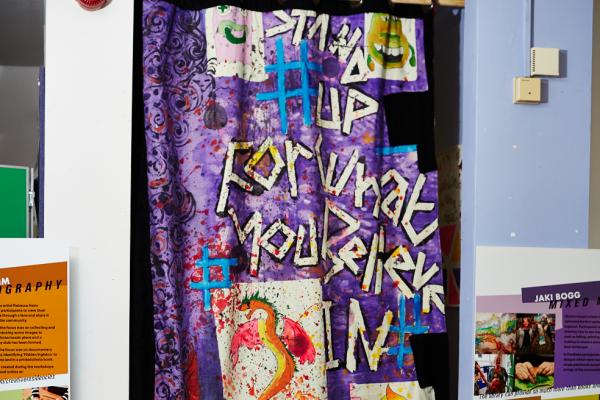 North Yorkshire Youth regularly work in partnership with local libraries – supporting projects they have put together themselves, as well as working on bespoke ones, like the new teen space in Knaresborough.
Deborah Thornton (outreach librarian) and I chatted through options before putting together a plan, to make a small meeting room more accessible in terms of young people – making it a youth friendly space.  Funding for the project has been awarded by David Goode, the Knaresborough County Councillor, through his locality budget.  This money will fund a piece of artwork which will form a portable mural – something which can be put up when the room is open to young people and then taken down for daytime meetings.
The young people who form the Knaresborough Reading Hacks and students from King James School will be invited to design and make the mural, which will hopefully be in place by Easter.
Vicki