Image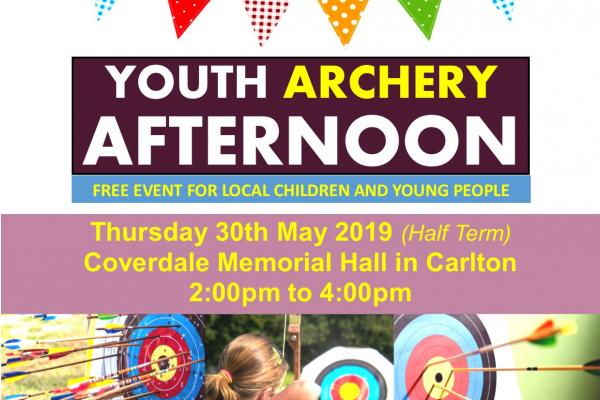 Last month saw a free activities afternoon being organised for local children and young people from the small rural village of Carlton in Coverdale.
The event was held at Coverdale Memorial Hall, which boasts fantastic indoor and outdoor facilities with a desire to offer more youth provision, especially in the school holidays.
The 2 hour session included football, rounders, circus skills, hot dogs with juice and snacks, as well as arts and other team games. To finish, the 8 young people who attended were able to give feedback and recommendations about future youth provision, which will be fed back at the next memorial hall committee meeting.
To keep the ball rolling, there has been an archery session arranged in the May half term for the young people to look forward to.