Image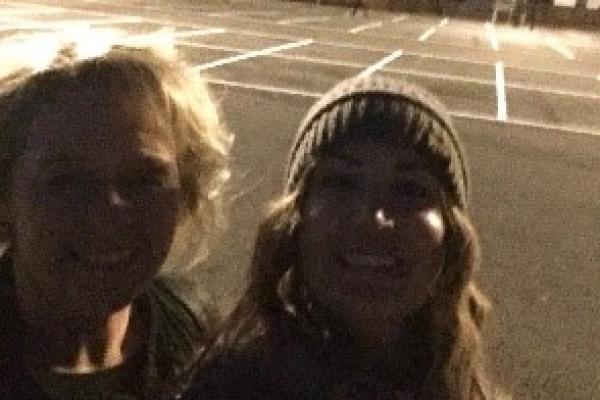 As our youth clubs are currently unable to open due to Covid Restrictions our Youth Workers are carrying out detached youth work in the communities on youth clubs nights instead.
As Northallerton Youth Space is unable to open for it's usual Friday night session the youth club lead from NYY and our fantastic volunteers have been taking to the streets to engage with the young people who would normally attend and others in the community, to ensure we continue our great relationship with them and to let them know we are still here and care. These Covid times have been very hard for everyone, but our young people especially who are at an age when socialising is a major part of their lives and development.
We are out in all weathers at various times, twice a week in Northallerton and will usually visit the Skate Park, Bullamore Park and Applegarth, you may also sometimes see us up around Ashlands.  We have had some lovely and positive conversations with young people about the fun times they had in Youth Space and how valued it was amongst them, as being somewhere safe to go and somewhere they could get warm, get a hot snack and a safe adult when they needed it. Many have expressed the desire for us to "take youthy out to the park" which we would love to do and as soon as we are able (Covid restrictions currently do not allow) then we will certainly bring activities out and as the colder, darker nights approach (again once we are allowed) we will bring out hot chocolate and snacks where we can. We have had some lovely conversations with the young people we come across, who have always welcomed us approaching them and engaged in conversation with us in a positive and polite manner.  It has been a pleasure to see them again after all this time.
As soon as we are allowed then Northallerton Youth Space will be open again, along with our other 17 youth cubs across the region. In the mean time we are out and about so please come and say a 'socially distanced' hi if you see us about.