Image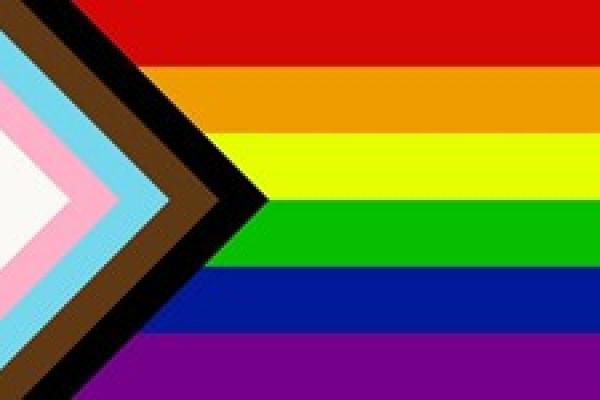 Did you know that the Pride Flag was designed by Gilbert Baker in 1978 to represent the diversity of the LGBT+ community? Each of the colours represent things that are important for living well, which fits in well with this year's theme of Body, Mind, and Spirit.
Red = Life, Orange = Healing, Yellow = Sunlight, Green = Nature, Indigo = Harmony, Violet = Spirit.
In 2018 the Pride Flag was redesigned by Daniel Quasar. The five-coloured chevron was added to put greater emphasis on the need for inclusion and progression. The black and brown represent LGBT+ communities of Colour and the pink, blue and white represent the trans community. The shape of this section is like an arrow representing moving forward. The Pride Flag was redesigned to be more inclusive.
To celebrate and recognise LGBT+ History Month we will running several sessions and activities, keep an eye on our Facebook page for more details.