Image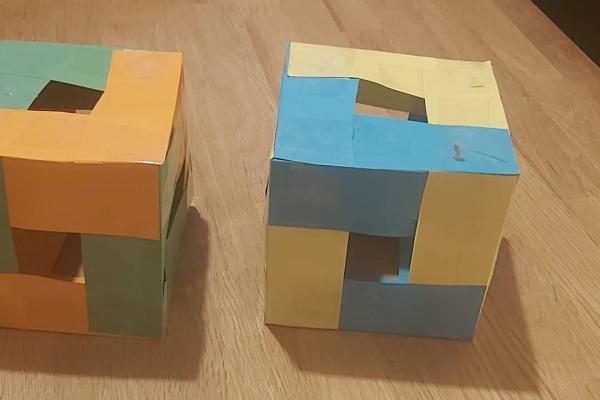 Coronavirus has affected us all, not least our young people! But the students that I work with in Filey are coping pretty well! Many have been in regular contact via text and continue to reach out when they need some extra support. We have been working really hard to ensure our service is not diluted – just adapted to ensure as many opportunities to socialise, seek out support and learn are available to young people of Filey and the surrounding areas.
Our weekly youth club is certainly a highlight for us. Yes, like many other North Yorkshire Youth Clubs, Filey Youth Club is still running! We may be online, but we have done arts and crafts, played games such as bingo, done quizzes, sports activities and even some baking! We've had some great feedback from our attendees and the staff are certainly excited about still being able to engage with young people and provide a safe space to share, learn and have fun!
We will be continuing these Virtual Youth Clubs for as long as necessary – so if you haven't already, why not "come along"? We'd love to see you there!
Stay safe, stay healthy,
Mary-Ann
Youth Mentor, Filey