Image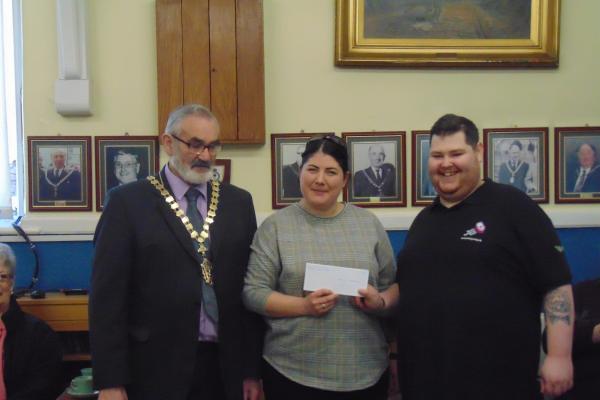 Filey Youth Club have been working hard to make links in the local community.  We are also trying to find ways of raising funds to enable us to provide more active and relevant activities in our club. The club recently submitted a bid for funding from a Community Interest Company, Filey Bay Today, which is a community magazine. Funds raised through advertising in the magazine is then awarded to local projects and charities.
We are very excited to have been awarded some funding! This has allowed us to invite Bike About Filey into our club in the coming weeks.  They will deliver bicycle maintenance workshops so that our young people can be confident that their bikes are safe to use and know how to fix them when they are out and about.
We have also made links with Filey Library, Filey Lifeboat RNLI Crew and Keep Filey Tidy.  We are looking forward to working with them in the coming months to make positive contributions to the community. Filey library have asked us to produce some Space Themed sculptural art work to support and promote the Summer Reading Challenge. Filey Lifeboat crew are coming in to our sessions to discuss beach and water safety.  They will also talk about volunteering opportunities available to young people and how we as a club can support the RNLI. We are also really looking forward to our upcoming Litter Pick.
Lots happening!