Image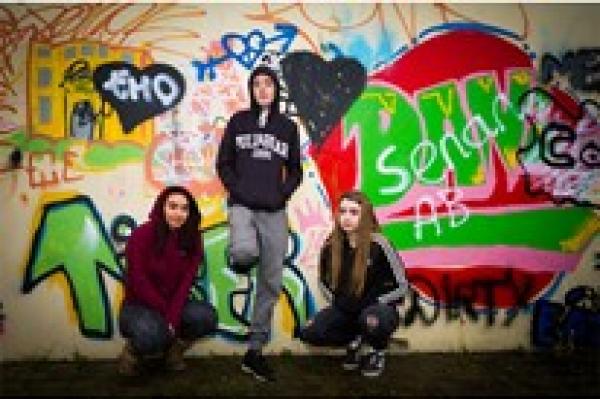 As we have gone into yet another lockdown straight after the Christmas festivities were over, the government have now acknowledged the massive impact the covid related disruptions have made to young people's lives and have recognised the significance of detached youth work.
Therefore, (with risk assessments in place, mask in situ and keeping a good 2 metre distance) North Yorkshire Youth are able to continue our detached youth work in the communities across North Yorkshire and are out weekly where we usually hold youth clubs.
Whilst the rules mean that people must stay indoors, sometimes home is not the safest place for everyone. The lockdown is increasing isolation, boredom, lack of socialising, loss of routine, lack of support and this in turn is having a negative impact on the mental health of young people. The rapid return to academic pressure, after six months away, has also had a negative impact, and young people are finding themselves back in the same position again.
Young Minds carried out a survey with 2,011 young people with a history of mental health problems shortly after schools had reopened.
The findings show:
69% of respondents described their mental health as poor now that they are back at school; this has risen from 58% who described their mental health as poor before returning to school.
40% of respondents said that there was no school counsellor available to support students in their school
Only 27% had had a one-to-one conversation with a teacher or another member of staff in which they were asked about their wellbeing, by the time they completed the survey.
Almost a quarter of respondents (23%) said that there was less mental health support in their school than before the pandemic, while only 9% agreed that there was more mental health support.
In addition, research from the Samaritans suggest that calls from young people to their service have increased massively during these covid times.
This all provides us with the disheartening evidence that now, more than ever, it is imperative that we carry on engaging with young people through our detached youth work; offering support, signposting, a friendly face, and someone to talk to or to listen.