Image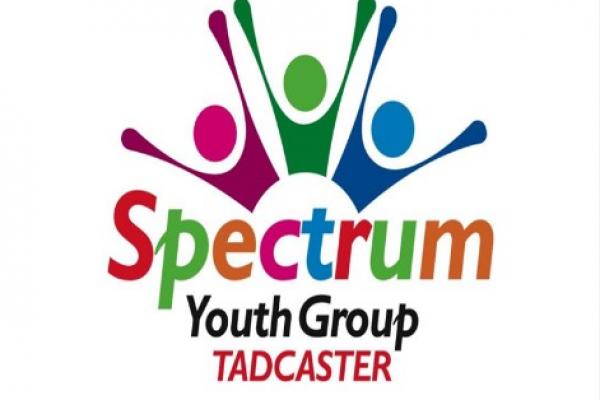 Spectrum Youth Club runs on a Monday evening from The Barn in Tadcaster. The Club Is open for young people aged 14-25 who have special needs. These can be categorised as physical, emotional, learning disabilities, people on the autistic spectrum or simply young people who need a more supportive and inclusive social group.
The club is run by a mix of parents, carers and a member off NYY Staff. They volunteer their time to create a safe and friendly environment to give these young people the opportunity to develop friendships and reduce social isolation that many experience.
The club offers a wide range of activities, including: arts and crafts, cooking/baking, pool, table tennis, sports, music and lots lots more! They often deliver themed sessions throughout the year and have a Christmas Party to end the year.