Image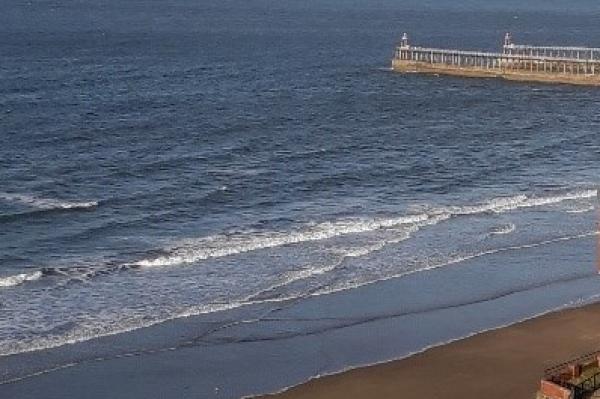 In the last few weeks, NYY's youth work teams have resumed street based detached work across the county. Staff follow strict guidance and procedures to keep young people and themselves safe during the current government restrictions.
Ian & Richard have been walking around the streets and parks of Whitby, packed with their masks, gloves, hand sanitizer and keeping a safe distance from any contacts. Some of the young people they meet are familiar faces from projects and clubs they have delivered, and some are new to the youth team. During detached, workers promote youth opportunities, chat about young people's experiences regarding their return to school and talk about how they have found the past 6 months during lockdown, along with general banter.
The attached picture was taken by Ian on Wednesday 16th September, whilst the team walked towards the foreshore from the skate park. As they walked, they noticed something in the sea. After a quick focus, they realised there was a "Bob" of seals fishing close to the shore, picking off sand eels. Just another amazing evening in the life of a detached youth worker in Whitby.